Full-Scope Eye Exams for Adults & Seniors
If eyes are the window to your soul, then eye exams are the door to your vision health. We take pride in offering comprehensive eye exams using innovative equipment to do a thorough and accurate assessment of your overall eye health.
Eye exams can detect the onset of eye diseases or conditions, which could be damaging to your overall health if left untreated. We want the best for you and your vision, whether you see 20/20, need to transition to contact lenses, or require an updated prescription. Our practice welcomes you any time!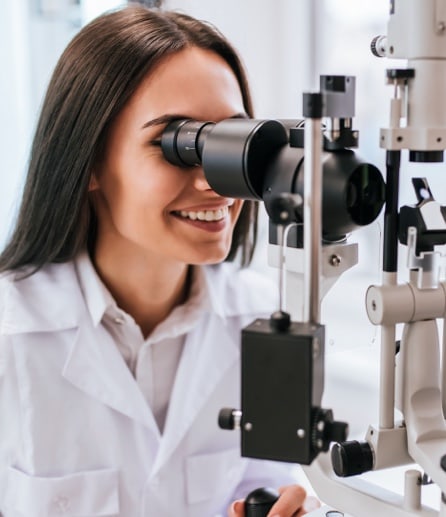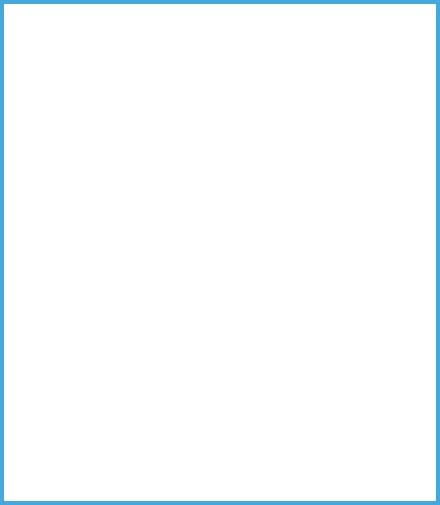 How Often Should I Get an Eye Exam?
Even if you think you have perfect vision, an optometric exam can reveal much more than you can see in the mirror.
But how often should you go? The Canadian Association of Optometrists (CAO) guidelines suggest that healthy adults, ages 19–64 have an eye exam every 2 years. After age 64, the CAO recommends having an eye exam annually.
Recommendations for children are different. Learn more about our comprehensive children's exams.
What Happens During an Eye Exam
Coming to Highstreet Eyecare Center for your eye exam allows us to learn about you, your medical history, and the current state of your eye health. Our procedures are non-invasive, and we ensure your comfort at every step.
While everyone's health care is unique, your eye exam may involve:
Interviewing you about your medical history and your visual needs and concerns
Assessing your visual acuity, which is the sharpness of your vision
Evaluating any changes to your prescription
Measuring the pressure inside your eye
Digital retinal imaging using Optomap
An assessment of any dry eye symptoms
After a thorough assessment using modern technology and equipment, we'll guide you onwards on your eye health journey, whether that's with a prescription, further treatment, or "see you next time!"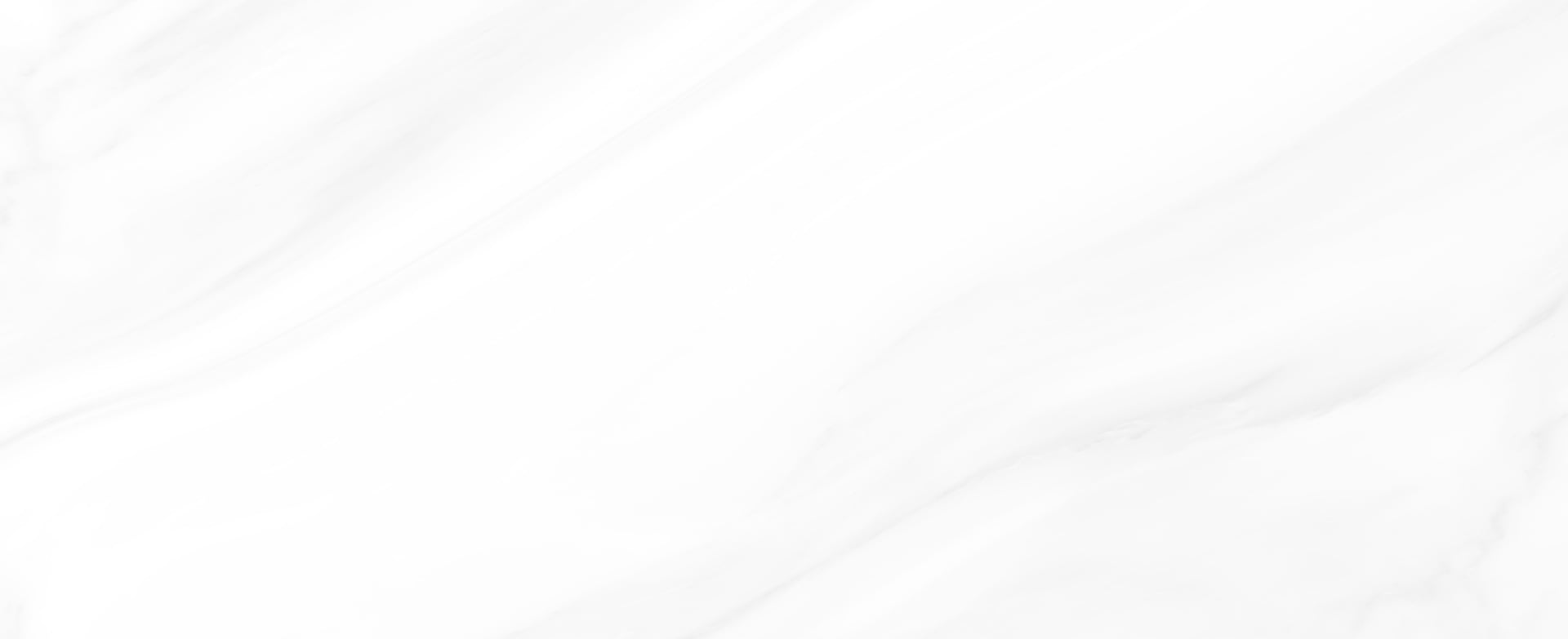 Senior Eye Health Concerns
As we age, our eye health is at a greater risk of developing ocular conditions. If you are over 65, we will pay particular attention to the 4 most common issues seniors face. This way, we can detect any conditions early and treat them before they worsen.
Keep an Eye on Your Vision
Whether you just turned 19 or you're over 65, we encourage you to have your eyes checked regularly. We can offer treatment for symptoms causing discomfort or prevent serious ocular diseases from progressing, saving your future eyesight.
We have enough stress in our lives already—don't let your vision be a part of it.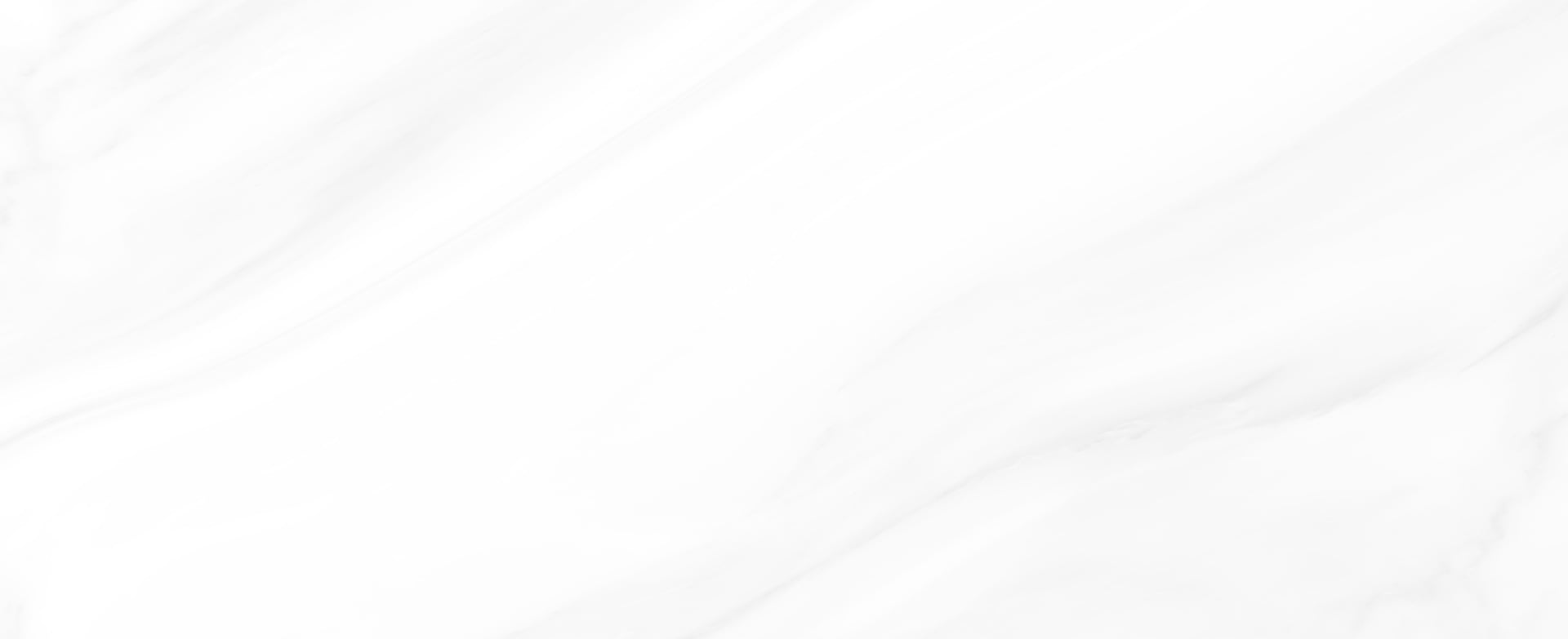 Want to see what we're all about?
We are located in the Highstreet Shopping Centre, serving the Fraser Valley community.
Where can I park?
There is parking directly in front of our office and ample parking available underground.
Our Address
H165 – 3122 Mount Lehman Road

Abbotsford

,

BC

V4X 2M9
Office Hours
Monday

:

9:30 AM

–

5:00 PM

Tuesday

:

9:30 AM

–

5:00 PM

Wednesday

:

9:30 AM

–

5:00 PM

Thursday

:

9:30 AM

–

7:00 PM

Friday

:

9:30 AM

–

5:00 PM

Saturday

:

9:30 AM

–

5:00 PM

Sunday

:

Closed
Stat Holidays: CLOSED