Don't Let Dry Eye Syndrome Sabotage Your Eye Comfort
Dry eyes are an exceedingly common problem exacerbated by a host of factors—from a dry or windy environment to aging and hormonal changes to computer and screen use.
If you suffer from dry eye syndrome, you may be suffering needlessly. Visit your optometrists at Highstreet Eyecare Center and see how they can ease those symptoms and return comfort to your eyes.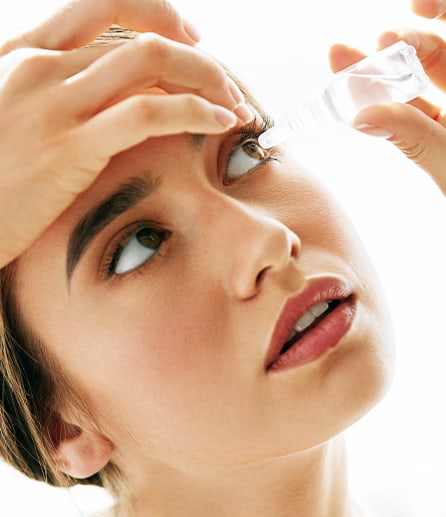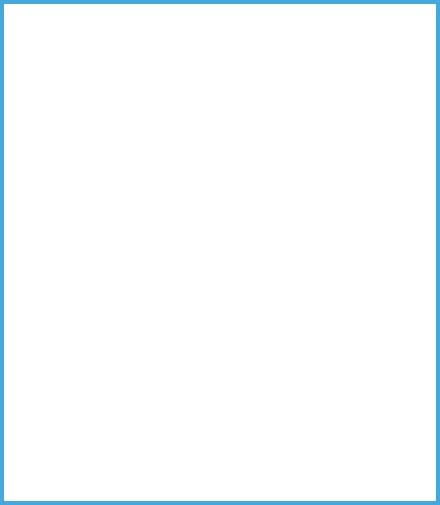 What Is Dry Eye Syndrome?
Dry eye syndrome is the condition caused by disruptions to your tears that can leave your eyes vulnerable to several uncomfortable symptoms, including:
Stinging eyes
Burning eyes
Red eyes
Light sensitivity
Blurry vision
The feeling of a foreign object in your eye
Your tears are composed of 3 distinct layers:
A mucus layer that sits closest to your eye and keeps tears in place
A watery middle layer that keeps your eye hydrated and clean
An oily outer layer that keeps the surface of your eye smooth and prevents tears from evaporating
When the quality or composition of these layers is compromised, including blockages in your meibomian glands that secrete the oily layer, dry eye syndrome can develop.

Find Relief With Our Dry Eye Treatments
Dry eye syndrome is irritating, and if it continues unchecked, it can lead to more serious problems like corneal abrasions and eye infections. Our dry eye treatments are available at our Surrey location.
Redefine Your Look with Facial Aesthetics
At High Street Eyecare, we're here to help you see better and look better. Whether it's a new pair of glasses, or a facial aesthetic treatment, our team is here to help you look and feel your best.
In addition to bringing you relief from dry eye, our advanced treatments can also enhance your natural look.
InMode Radiofrequency
Radiofrequency therapy is a non-invasive treatment that uses radio frequency (RF) pulses to deliver gentle warmth to a specific treatment area. This treatment stimulates molecular and cellular reactions, effectively remodeling the skin.
Depending on your goals, we can use RF therapy to tighten loose skin, smooth the appearance of cellulite, reduce localized fat deposits, and soften fine lines and wrinkles.
*Available at our Surrey location.
IPL
Intense pulsed light (IPL) therapy is a quick and effective treatment that uses controlled bursts of light to improve skin complexion and reduce the appearance of damage.
IPL can eliminate skin discoloration, improve skin texture, and minimize wrinkles, leaving the skin smoother and refreshed.
*Available at our Surrey location.
Are You Ready to Find Relief?
Our advanced dry eye treatments can help you get the relief you deserve. Don't let dry eye symptoms impact your life any longer! Book an appointment at our other location, Clarity Eyecare, today!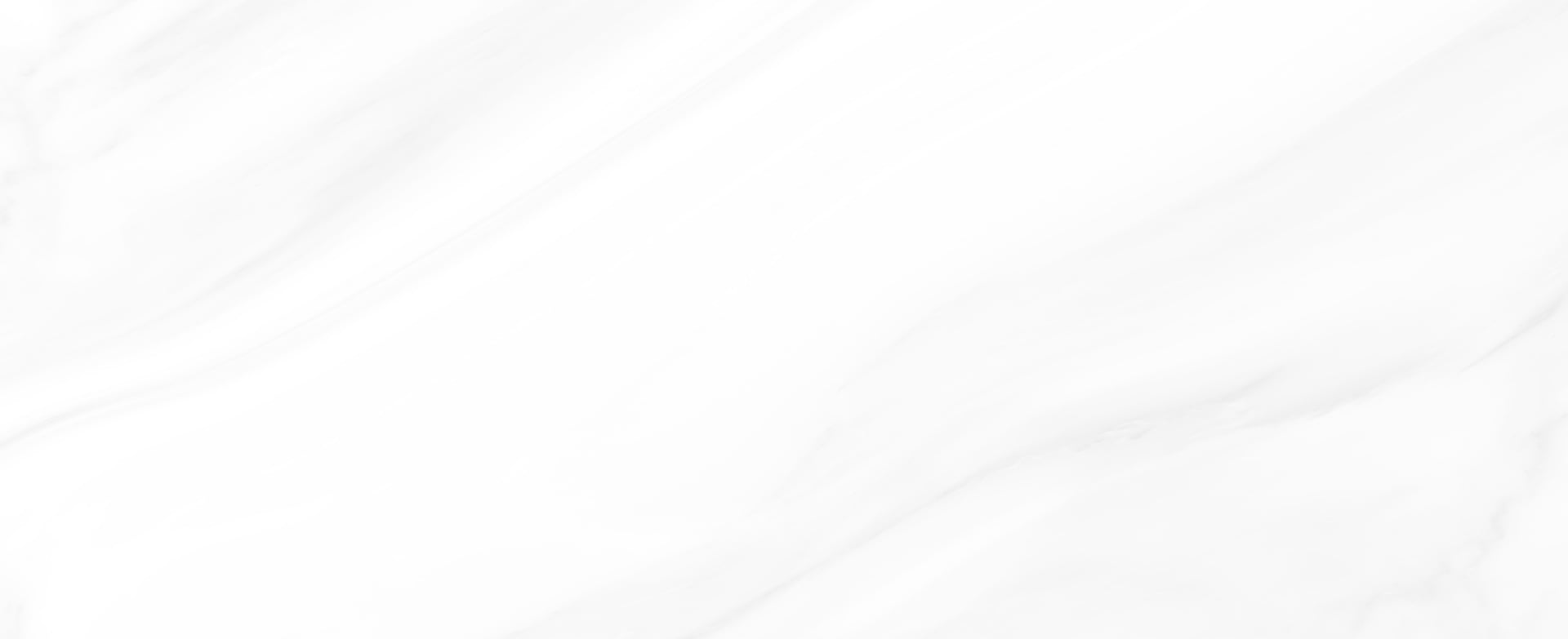 Want to see what we're all about?
We are located in the Highstreet Shopping Centre, serving the Fraser Valley community.
Where can I park?
There is parking directly in front of our office and ample parking available underground.
Our Address
H165 – 3122 Mount Lehman Road

Abbotsford

,

BC

V4X 2M9
Office Hours
Monday

:

9:30 AM

–

5:00 PM

Tuesday

:

9:30 AM

–

5:00 PM

Wednesday

:

9:30 AM

–

5:00 PM

Thursday

:

9:30 AM

–

5:00 PM

Friday

:

9:30 AM

–

5:00 PM

Saturday

:

9:30 AM

–

5:00 PM

Sunday

:

Closed
Stat Holidays: CLOSED